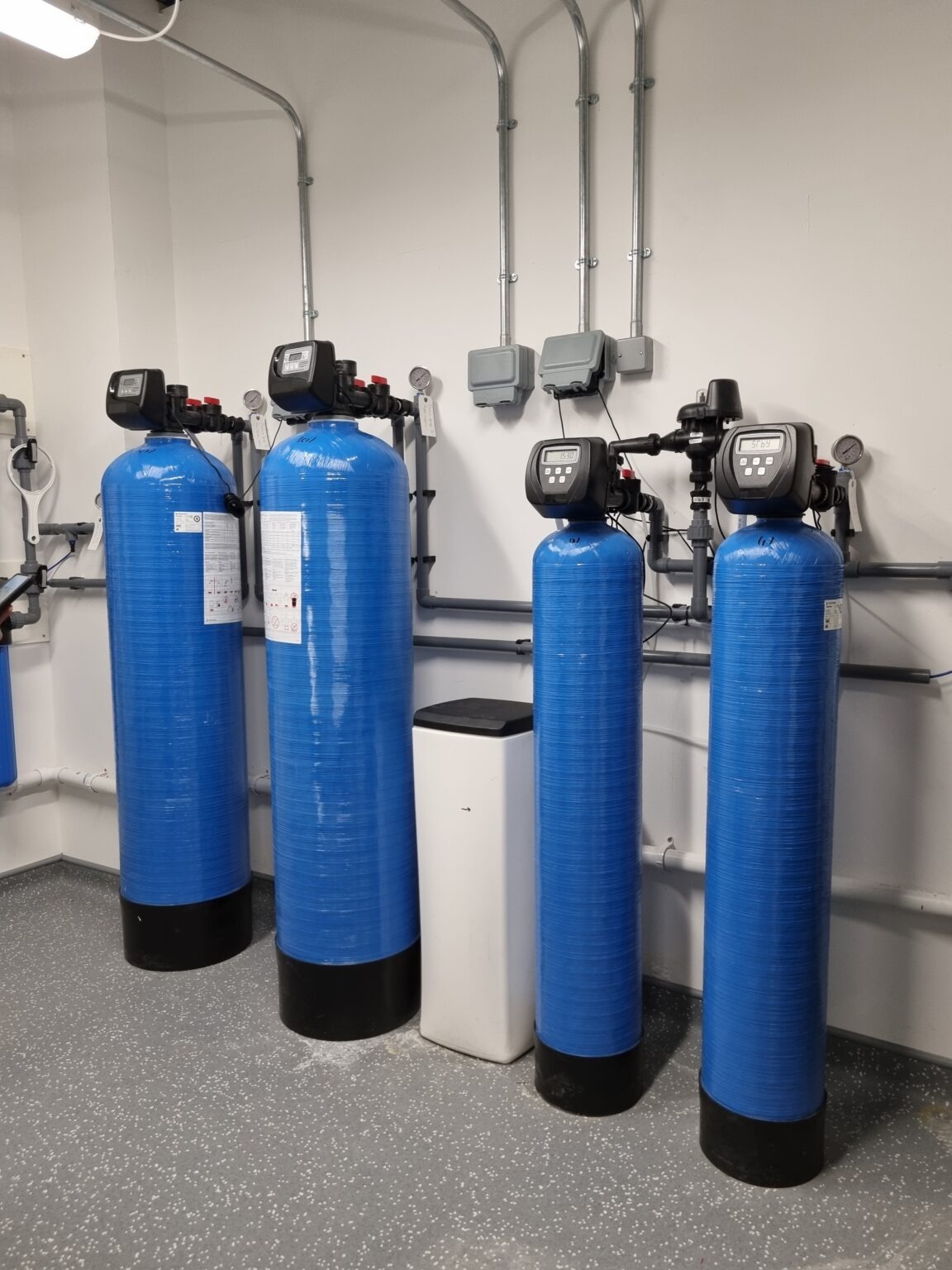 ---
Renal Pre-treatment system install for a renal dialysis unit
---
21 Aug 2023 16:37
Renal Pre-treatment system install undertaken by our competent engineers for renal dialysis unit for one of our clients.
We have installed a pumped softened water supply with carbon filtration for chlorine removal to feed the RO plant feeding the ICU renal ward.
The project installation consisted of two parts, first part was the installation of new pre-treatment plant for the ICU unit built for our client. As part of this our engineers installed Cleanpex loop pipework which runs in a ring main around the ward feeding the media panels in each treatment room and the plantroom shown in the picture.
Second part was to refurbish the existing ICU ward after the opening of the unit, during this stage our engineers worked alongside the main contractor to remove the existing media panels and pipework before installing a new Cleanpex loop which connects into the ICU plantroom.
If you would like to avail of this top quality product & service, or indeed you need any advice, please get in contact with our team today!
📧 info@iwm.ie
📞 (01) 410 5033
🌐 Web – www.iwm.ie