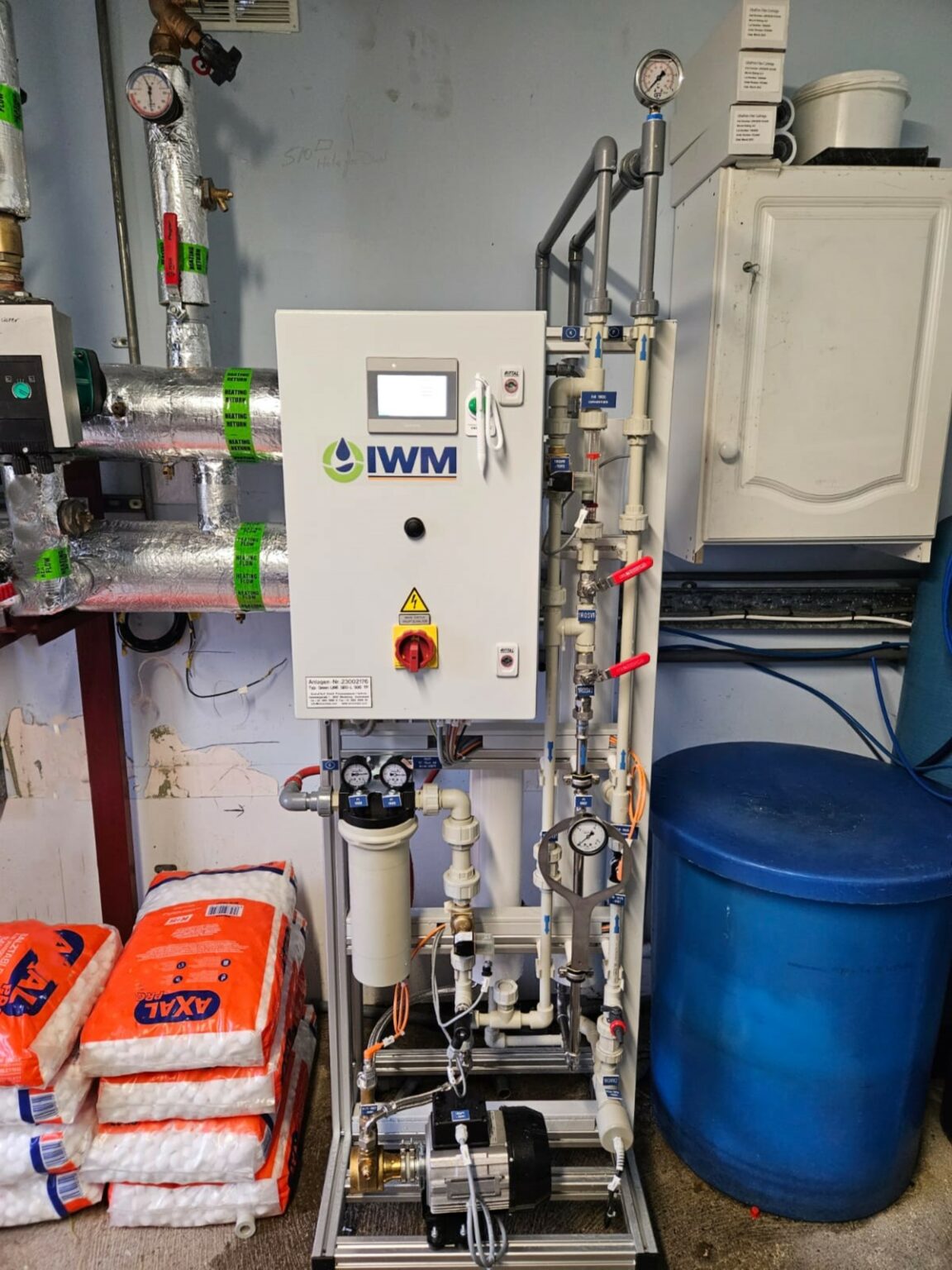 ---
IWM upgrade RO unit in CDU (Central Decontamination Unit).
---
10 Oct 2023 09:45
This Installation was an RO upgrade for the RO water supply to one of our healthcare clients in their CDU (Central Decontamination Unit).
We have been servicing the existing plant for over 10 years providing RO and softened water for the Autoclaves and washers in the CDU.
The Hospital and IWM proactively made the decision to replace the original RO with a new EnviroFalk RO, and came up with a plan change the RO without any disruption to the CDU.
As part of the EnviroWater group we were able to work with EnviroFALK to supply an RO unit to meet the demands and specifications needed on site.
If you would like to avail of this top quality product & service, or indeed you need any advice, please get in contact with our team today!
📧 info@iwm.ie
📞 (01) 410 5033
🌐 Web – www.iwm.ie
https://www.envirofalk.com/en/homepage.html
#watertreatment #waterhygiene #waterpurification #wastewatermanagement #reverseosmosis