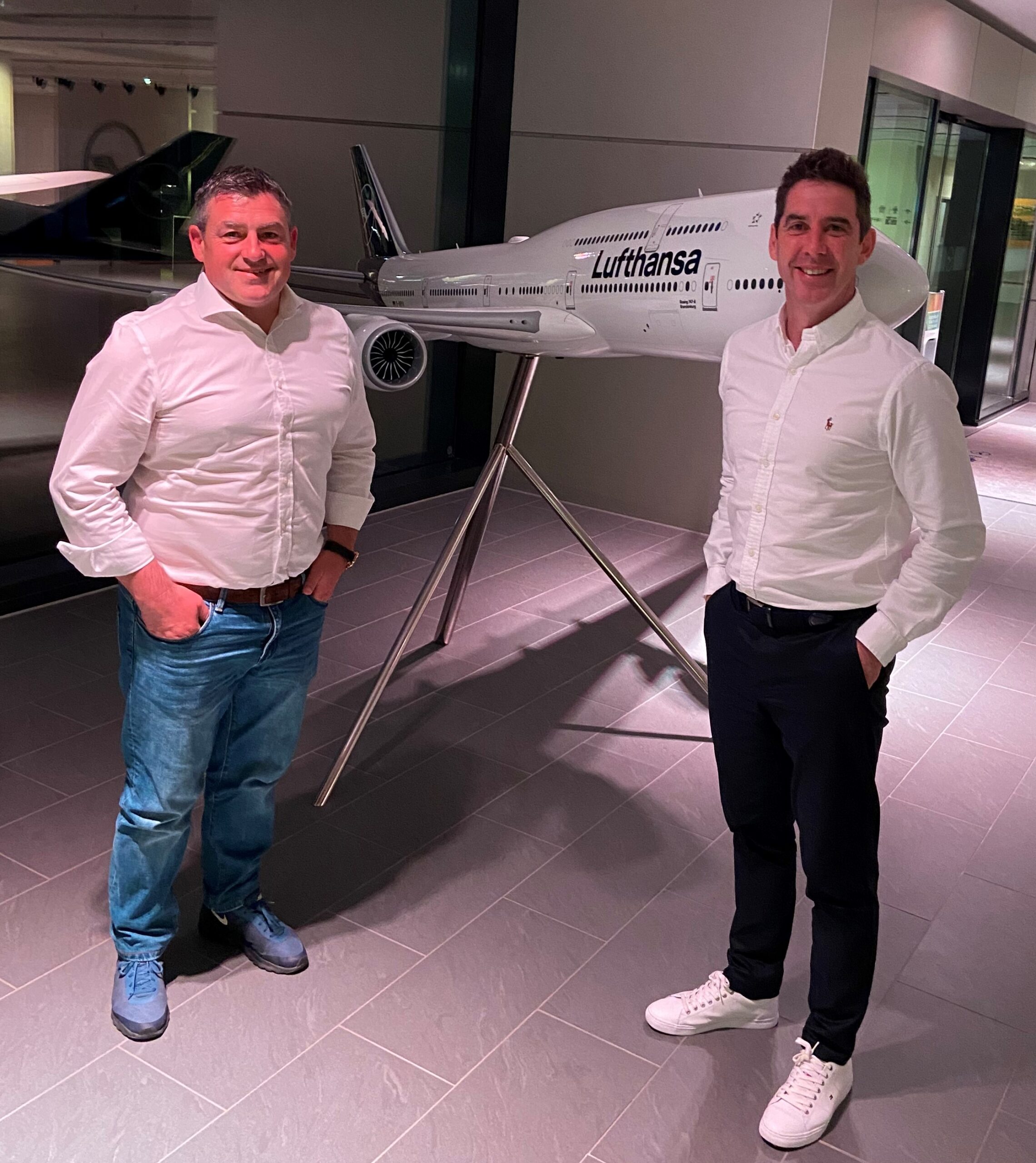 ---
IWM attend Senior Leadership Course in Germany
---
31 May 2022 12:20
Last weekend Conor O'Donovan & Anthony Rainbow were delighted to attend the Senior Leadership Course, module 1 Lufthhansa Seeheim Conference Hotel which is located 45km south of Frankfurt.
The event was a Senior Leadership Course module 1 in which there are 3 modules. The course focused on stronger team dynamics, better conversations and increased collaboration and communication between teams. The module measured both Conor & Anthony's strengths and weaknesses, helped both improve their natural patterns of thinking, feeling and behavior's while conducting tasks under pressure. Not only did this course help both Conor & Anthony focus on their strengths but also look at areas they need improving, the course also gave both lads an opportunity to meet and enjoy the company of other colleagues from EnviroWater from all over Europe.
A massive thank you to everyone at EnviroWater for the warm welcome and hospitality. Conor & Anthony thoroughly enjoyed the few days in Germany and are excited for the next trip.