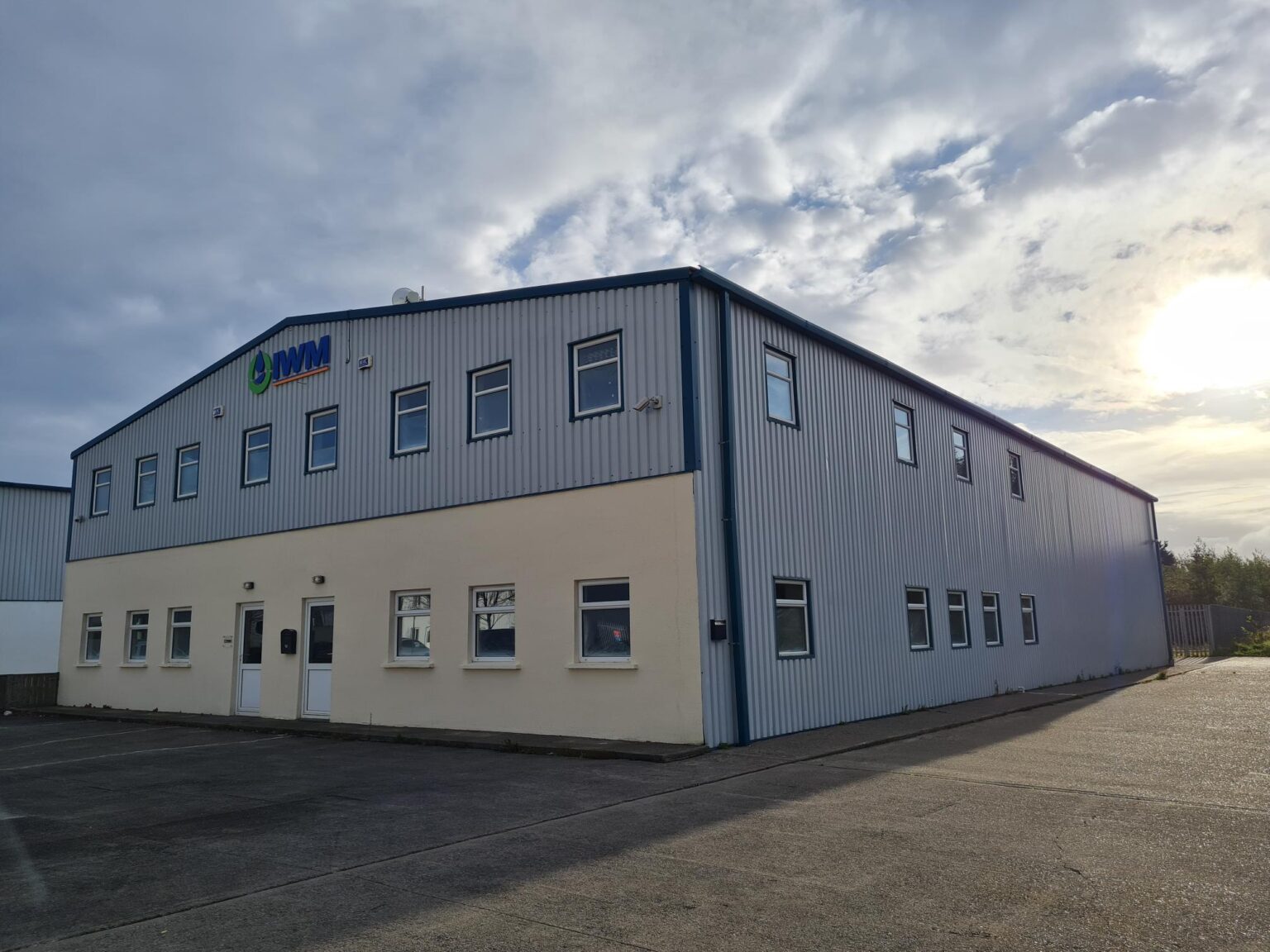 ---
Industrial Water Management Ltd moves to new state of the art facility in Naas Enterprise Park!
---
21 Mar 2022 12:31
Industrial Water Management Ltd is very pleased to announce the opening of our new state of the art facility in Naas Enterprise Park. We opened our doors on February 7th, 2022. This brings the curtain down on a fantastic 13 years in Baldonnel Business Park, but we are very much looking forward to new and exciting times in our new facility!
To this day Industrial Water Management Ltd are the only water treatment company in Ireland to manufacture our own chemicals onsite and as a result we are unaffected by the supply chain issues caused by Brexit. We also supply Water Hygiene, Treatment and Training services along with a wide range of control, storage, and dosing equipment to ensure that optimum chemical reserves are maintained in the treated water.
We look forward to supplying the best Water Hygiene and Water Treatment Services in Ireland and continuing our great relationships with our clients.
Our new business address can be found at Unit M1, Willow Drive, Naas Enterprise Park, Naas, Co. Kildare and will open Monday to Friday 9am – 5:30pm. We'd love to see you there!
Contact us:
www.iwm.ie

info@iwm.ie

(01) 410 5033
Follow us on social media – @iwmireland