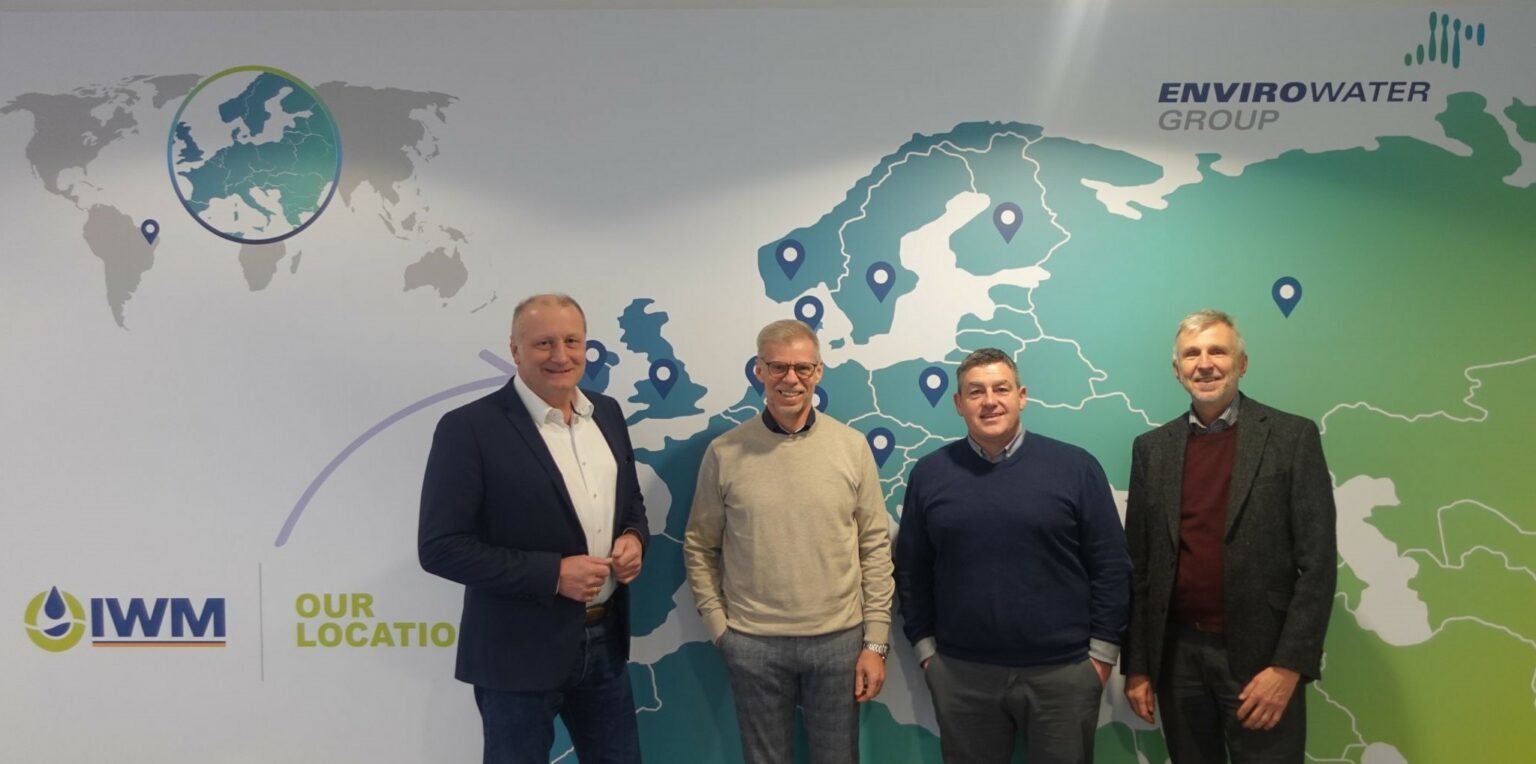 ---
EnviroWater Mission Tour hits Ireland!
---
22 Aug 2023 11:40
It was great to welcome our EnviroWater Board Members, Dr. Jörg Krause, Stefan Letschert, Peter Leyendecker & Volker Oles to the IWM Headquarters for the EnviroWater Mission Tour.
Jorg, Stefan, Peter & Volker, all gave an excellent presentation on the EnviroWater Group to the IWM staff. They outlined the EnviroWater Groups, mission & values, whilst also giving us all an overview of services and products that the group offers. Therefore, we can work together to help achieve our goals as a group. 💪
The whole staff here at IWM found the presentation really insightful and we will all take great learnings from it.
We hope you all had a wonderful time in Ireland and we hope to see Jorg, Stefan, Peter & Volker very soon!
📞 Phone – 01 410 5033
📧 Email – info@iwm.ie
🌐 Web – www.iwm.ie