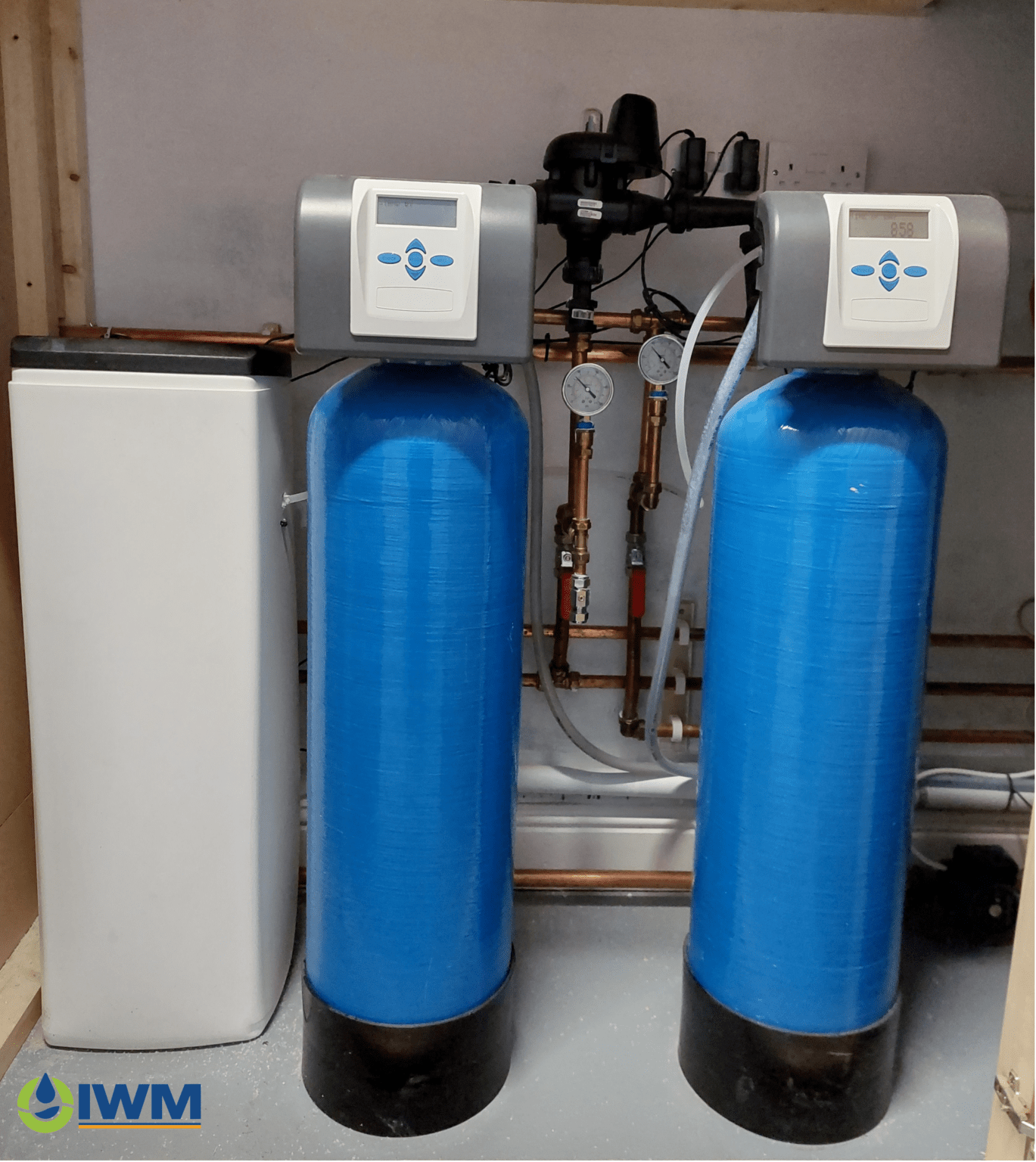 ---
Duplex softener installation using Clack CK valves
---
22 Aug 2023 12:55
Fantastic installation done once again by our highly skilled engineers. Pictured below is a Duplex softener using Clack CK valves. 👏
See attached photos of typical duplex softener installation by IWM using Clack CK valves. Duplex softener consists of two vessels filled with softening resin.
In normal use one vessel is online & the other vessel in standby. When online vessel is exhausted, it will go into regeneration & standby one will be brought into service by motorised alternating valve (MAV).
IWM offer supply, installation & commissioning service for all types of water purification equipment including softeners, reverse osmosis, UV & filtration.
Furthermore IWM offer full service back up throughout Ireland. IWM service engineers are one of the most technically competent in water purification.
Please do not hesitate to contact us for advice on your water purification requirements. If you would like to avail of this top quality service, please contact us as follows:
📞 Phone – 014105033
📧 Email – info@iwm.ie
🌐 Web – www.iwm.ie